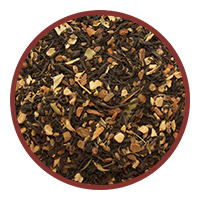 Red Blend
Our red blend is a traditional Indian treasure. We blend organic hearty Assam black tea with organic cinnamon, cardamom and ginger for a rich and spicy tea. It's really great with milk!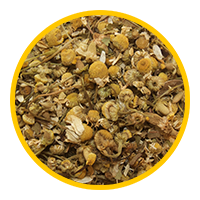 Yellow Blend
We combine fine Egyptian chamomile blossoms with Australian lemon myrtle leaves for a sweet organic brew that imparts a lingering calmness with citrus murmurings.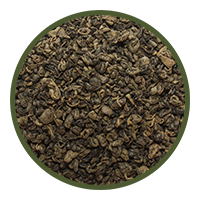 Green Blend
Within hours of being picked, this whole leaf organic green tea is gently steamed and then rolled into small tight pearls. When steeped, the leaves unfurl, releasing a well-rounded, full-bodied flavor.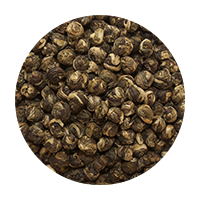 White Blend
The most tender green tea leaves are hand rolled into small pearls and scented with fresh jasmine blossoms. The fragrant flowers are mated five times with the tea according to traditional tea scenting techniques that date back over nine centuries.